We are a successful Developer of Residential Real Estate Rental Property in Minneapolis and the Metropolitan area.
Quality Living From People Who Care
We are a successful Developer of Residential Real Estate Rental Property in Minneapolis and the Metropolitan area. We specialize in the development of multi-family homes for rent and have built a solid reputation over the years providing quality homes and hands on management. Our portfolio includes new construction from the ground up / tear down or a total renovation of existing property. At Value Homes we are committed to providing the highest quality products and services.
When it comes to rentals, we understand that everyone's needs are different. Whether you are looking for a cozy apartment, a spacious townhouse, or a luxurious villa, we offer a wide range of rental options to suit various lifestyles and budgets. Our properties are thoughtfully designed with modern amenities, functional layouts, and a focus on creating a comfortable and inviting living environment.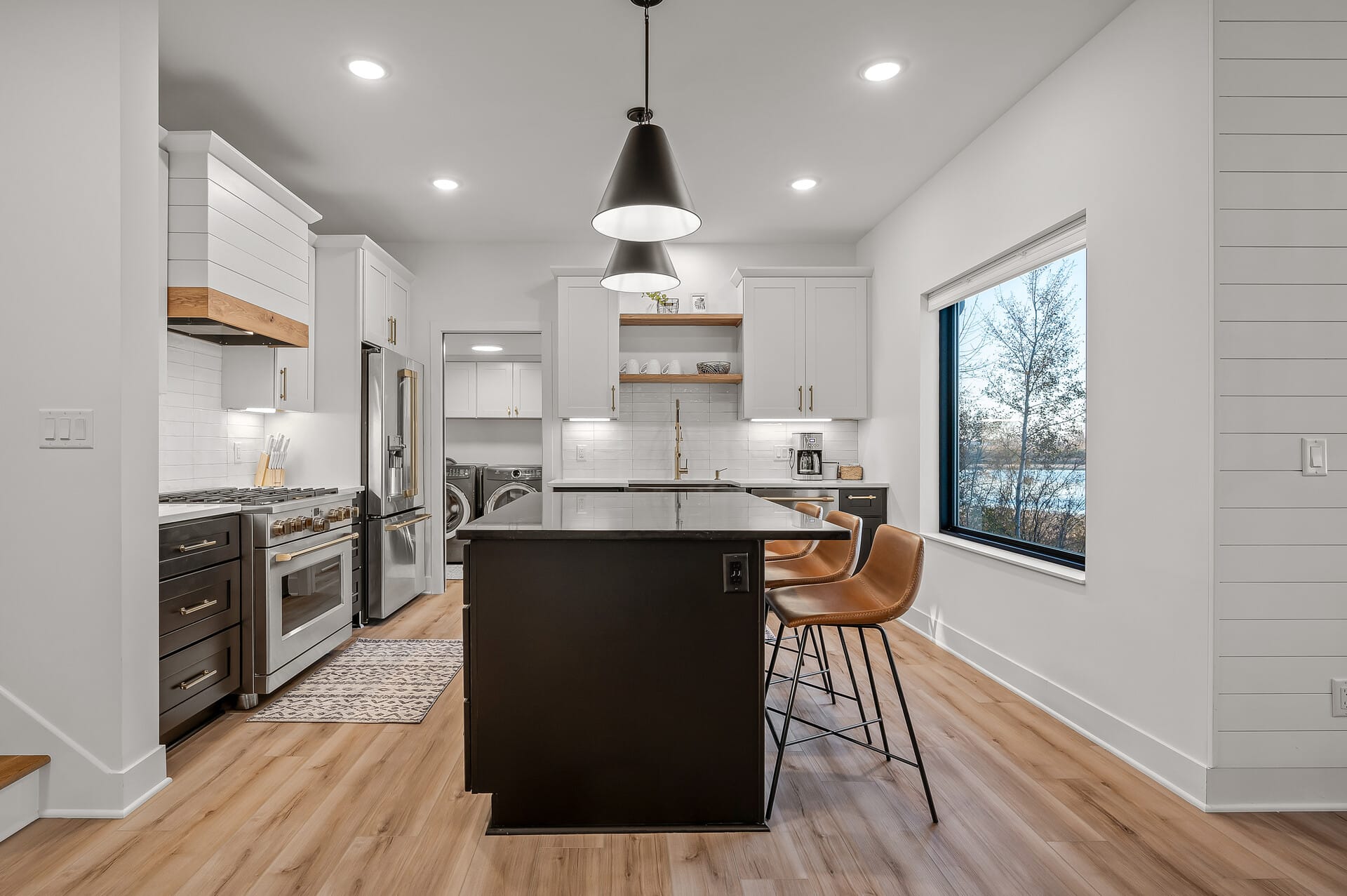 In addition to rentals, Value Homes is also renowned for our expertise in developing single and multi-family homes. We pride ourselves on creating residences that reflect contemporary design, functionality, and sustainability. Our homes are built to the highest standards, using quality materials and innovative construction techniques, ensuring longevity and value for our homeowners.
At Value Homes, we are committed to forging lasting relationships with our clients. We believe in open communication, transparency, and integrity throughout the entire process, from property selection to the completion of your real estate journey. We strive to exceed your expectations, providing you with not just a house, but a place you can truly call home.
Construction
Our team of reliable experts is passionate about delivering top-notch results, which is why we take pride in our use of high-end appliances and modern designs to create upscale living environments.
Total Renovation
We are dedicated to renovating living spaces to something as stylish as they are functional, with sleek and contemporary features that elevate the living experience.
Quality Services
We believe that quality is key, which is why we only use the finest materials and employ the best construction techniques to ensure that our properties meet the highest standards of excellence.